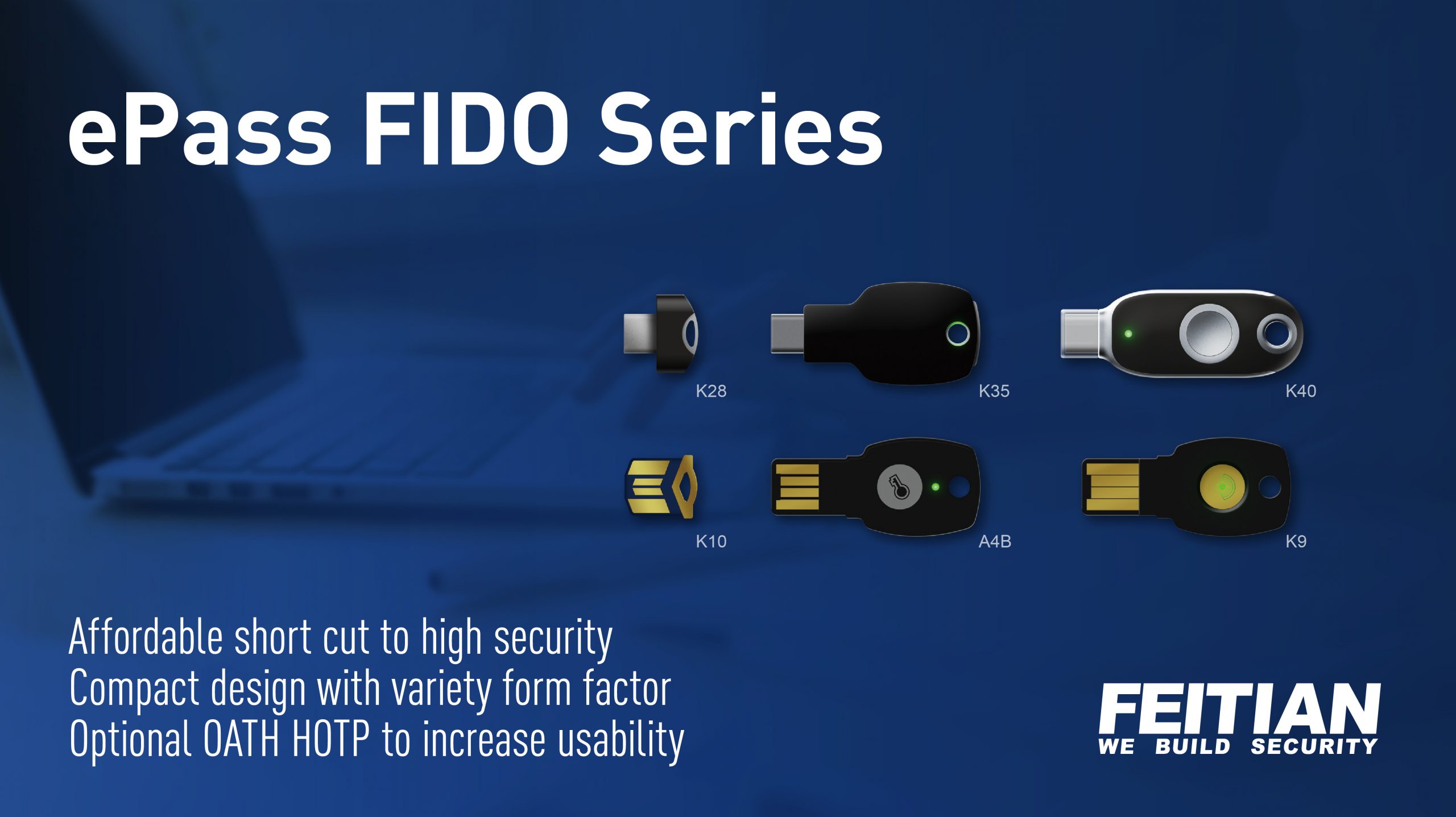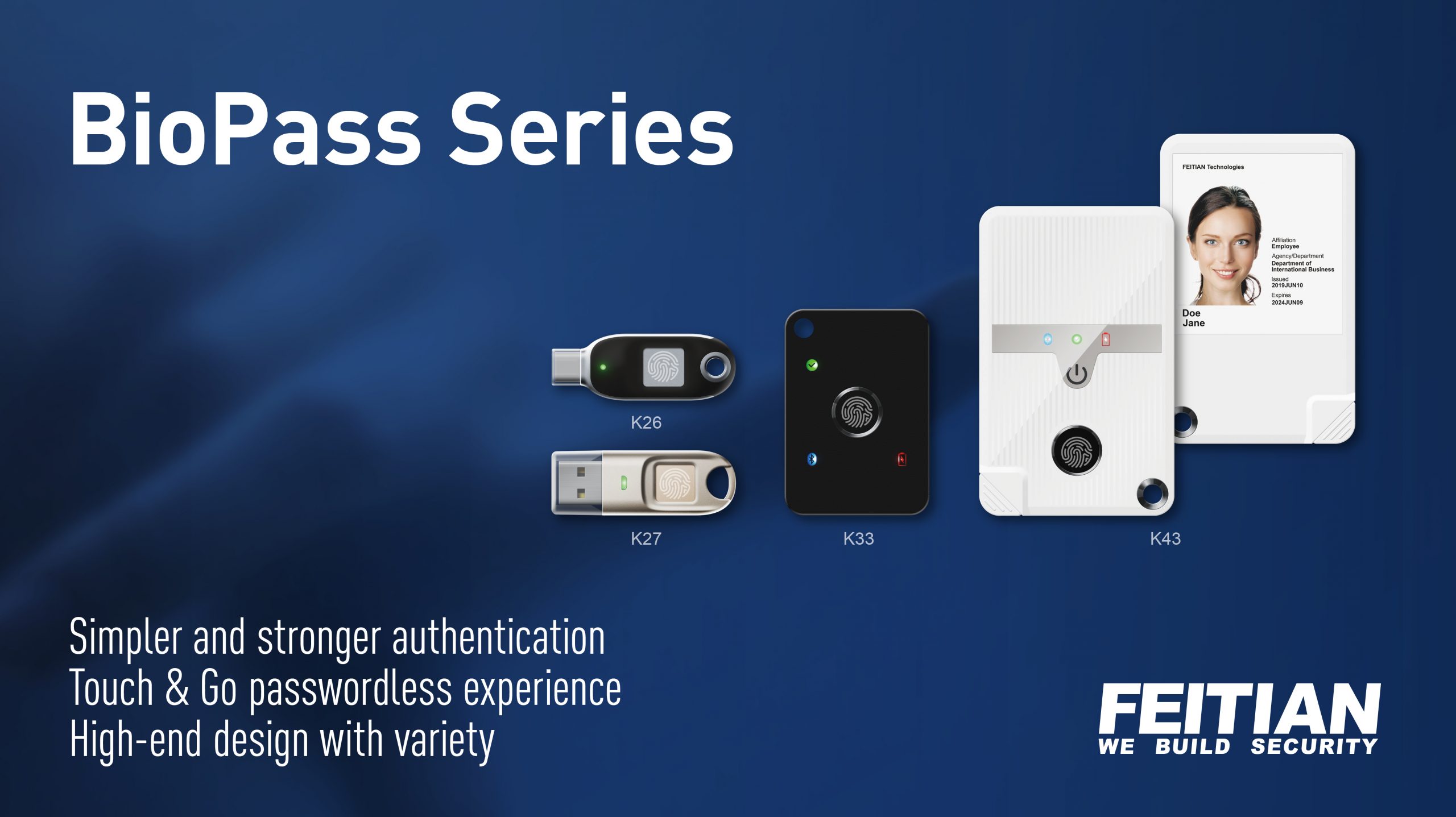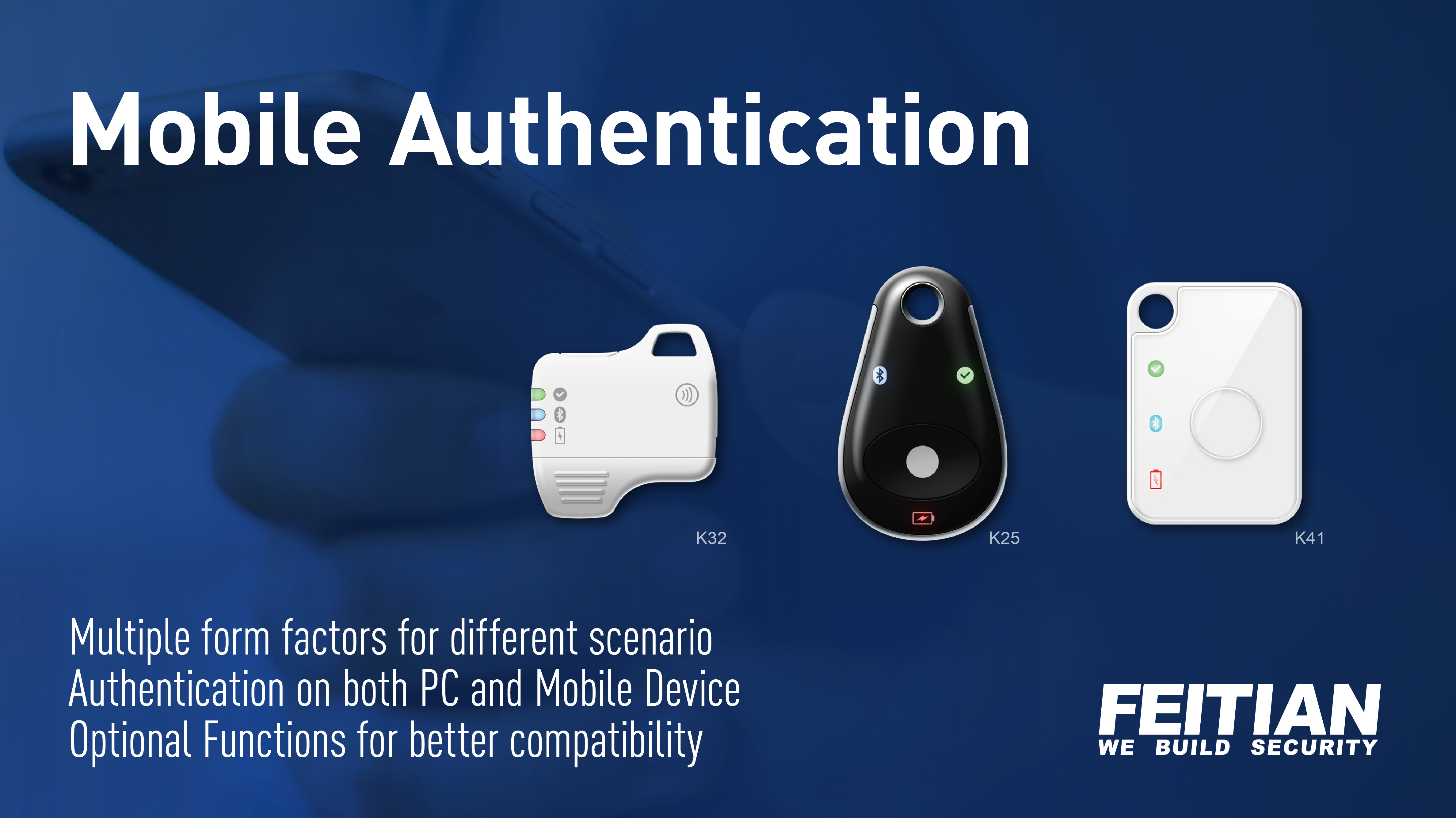 Introducing FEITIAN FIDO Security Keys
FEITIAN FIDO security keys are a series of security keys that are compatible with WebAuthN standard to provide easy and secure online authentication against phishing and MITM attacks. To maximize the usability and cross-platform support, we have developed security keys with different functions and form factors for secure authentication on both PC and mobile devices. By choosing FEITIAN Security Keys, user will achieve: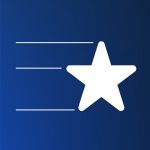 Plug in and Use
Fully compatible to W3C's Web Authentication Standard with HID interface. Plug in and secure your web applications easily.​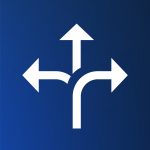 Flexibility
Varity product line with different formfactor and functions to meet requirement of different scenarios.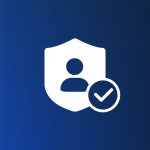 Strong Authentication
Authentication via crytographic proof instead of shared secrets, strong protection against phishing and MITM attacks.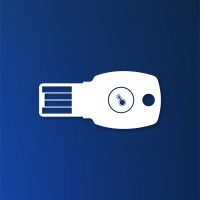 ePass FIDO Series
Simple and cost-effective FIDO Security Key for online authentication.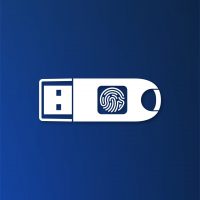 BioPass FIDO Series
Additional layer security provided by fingerprint, powerful passwordless authentication.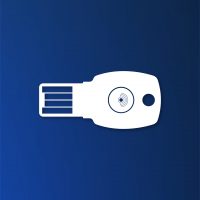 ePass FIDO NFC Series
Multi-functional NFC enabled security key for both PC and Mobile.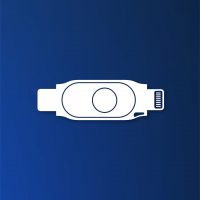 iePass FIDO
Security Key designed for mobile and cross-platform authentication.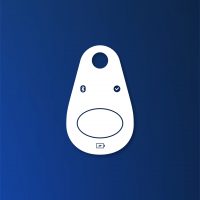 MultiPass FIDO Series
Multi-interface security key designed for different scenario.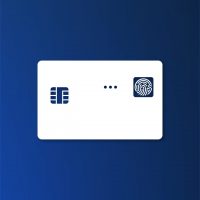 FT J-COS Cards
FIDO Authentication in card format, best fit for enterprise scenario.
FIDO Authentication
FIDO(Fast Identity Online) is a project aiming to eliminate the existing problems of traditional username and password scheme. The deployment of public key cryptography ensures no shared secrets between user and web services. Deploying FIDO Authentication in your organization will protect your information against phishing, account takeover and man-in-the-middle attack with a simple authentication flow.